Windows 2012 Essentials
An ideal server for small businesses, Windows Server 2012 Essentials (the latest version of Windows Small Business Server Essentials) provides a powerful and flexible solution that helps protect your business data while allowing you to access the information you need from virtually anywhere by using almost any device.
Windows Server 2012
Windows Server powers many of the worlds' largest datacenters, enables small businesses around the world, and delivers value to organizations of all sizes in between. Windows Server 2012 redefines the server category, delivering hundreds of new features and enhancements spanning virtualization, networking, storage, user experience, cloud computing, automation, and more. Simply put, Windows Server 2012 helps you transform your IT operations to reduce costs and deliver a whole new level of business value.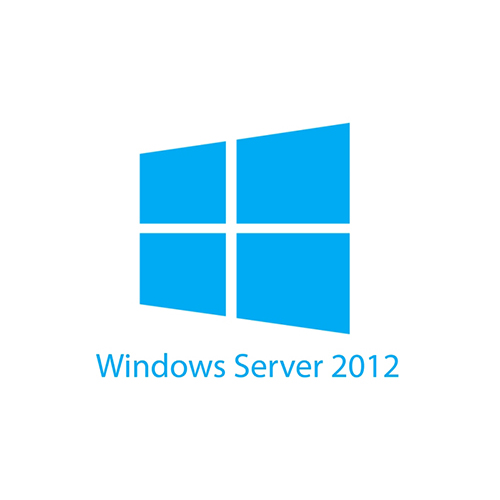 Testimonials
"Insight has been a committed provider of technology services to our firm for the last ten years. They have consistently provided necessary services and solutions to enhance productivity and efficiency to support our growth."
Scott Wendell
CIO, Resource Real Estate Services
"We have had Insight Networking Technologies as our IT provider for the past three years. We wouldn't have been able to grow our business without them. Insight is always just a phone call away."
George E. Klein Jr.
President, American Lending Corp.
"Insight Networking Technologies has been serving our IT needs for over seven years. Insight is always proactive about our IT service and they constantly monitor our system. I highly recommend their services."
Jeff Sussman
President, Advantage Title