Enhanced Intrusion Protection / Content Filtering
Sophos UTM
Sophos UTM protect against viruses, spam and hackers to provide comprehensive network intrusion detection and prevention. Sophos is a leader in Unified Threat Management technology and makes their product available in three different types: as hardware, software, and virtual appliances making integration into your existing network infrastructure easy and intuitive. Below is a list of features found in Sophos UTM.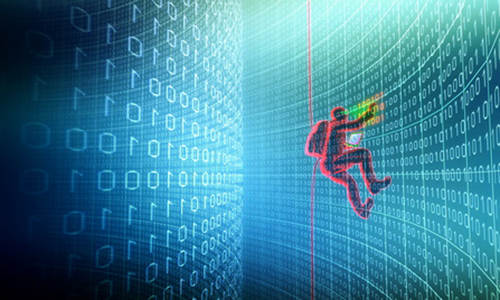 "Insight has been a committed provider of technology services to our firm for the last ten years. They have consistently provided necessary services and solutions to enhance productivity and efficiency to support our growth."
Scott Wendell
CIO, Resource Real Estate Services
"We have had Insight Networking Technologies as our IT provider for the past three years. We wouldn't have been able to grow our business without them. Insight is always just a phone call away."
George E. Klein Jr.
President, American Lending Corp.
"Insight Networking Technologies has been serving our IT needs for over seven years. Insight is always proactive about our IT service and they constantly monitor our system. I highly recommend their services."
Jeff Sussman
President, Advantage Title