Web Design
Insight Networking Technologies provides a wide range of web design and programming services. Listed below are some of things we can do to increase your web presence and help your business grow:
Custom Web/Graphic Design


We offer high-quality custom graphic and web design services to our clients. This includes custom website layout designs, print materials, and corporate branding services.

Web Programming/Applications


Insight can design any web-based application to suit your businesses needs. We are proficient in all major web programming languages, which enables us to deliver an appropriate solution in almost any scenario.

Internet Marketing/Search Engine Optimization


Proper SEO and Internet Marketing helps increase web exposure leading to more sales opportunities and brand recognition. We offer a variety of techniques to get your site to the top of the major search engines, increase relevant traffic, and increase visitor conversion rates.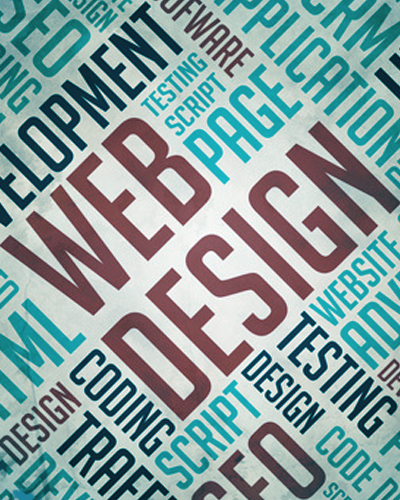 "Insight has been a committed provider of technology services to our firm for the last ten years. They have consistently provided necessary services and solutions to enhance productivity and efficiency to support our growth."
Scott Wendell
CIO, Resource Real Estate Services
"We have had Insight Networking Technologies as our IT provider for the past three years. We wouldn't have been able to grow our business without them. Insight is always just a phone call away."
George E. Klein Jr.
President, American Lending Corp.
"Insight Networking Technologies has been serving our IT needs for over seven years. Insight is always proactive about our IT service and they constantly monitor our system. I highly recommend their services."
Jeff Sussman
President, Advantage Title