Off-Site Backup
The most critical component in a backup strategy is data preservation. That's why off-site storage of data is essential. Without it, there is no real data security. Online backup that automatically vaults the data off-site is widely recognized as the best way to protect essential data.
Server Backup

Workstation/Laptop

Web Enabled Restore

Exchange Backup

SQL Backup
Backup and Replication
Disaster Recovery Solutions are commonly measured by how quickly systems can be restored to full functionality. Maintaining backup and replication of images can greatly minimize downtimes. Additionally, backups and replication solutions implemented in virtualized environments, can be utilized to establish "Virtual or Hot Standby Servers", thus providing recovery in a matter of minutes!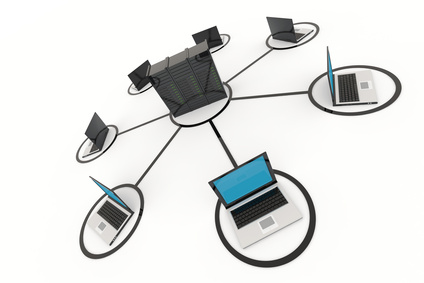 "Insight has been a committed provider of technology services to our firm for the last ten years. They have consistently provided necessary services and solutions to enhance productivity and efficiency to support our growth."
Scott Wendell
CIO, Resource Real Estate Services
"We have had Insight Networking Technologies as our IT provider for the past three years. We wouldn't have been able to grow our business without them. Insight is always just a phone call away."
George E. Klein Jr.
President, American Lending Corp.
"Insight Networking Technologies has been serving our IT needs for over seven years. Insight is always proactive about our IT service and they constantly monitor our system. I highly recommend their services."
Jeff Sussman
President, Advantage Title